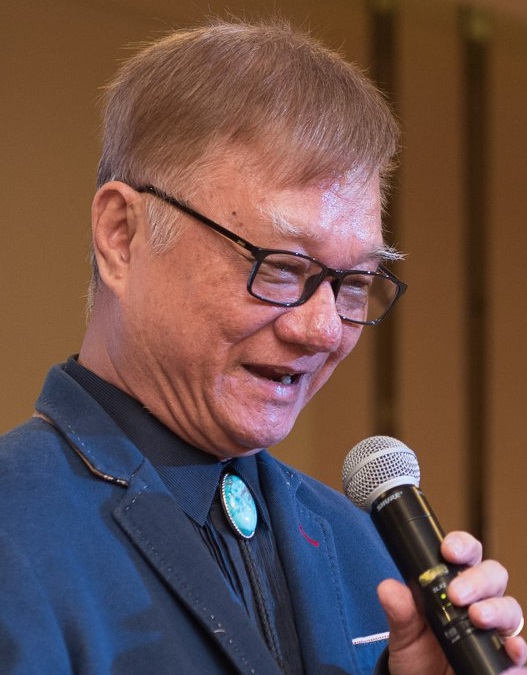 Rev. David Boey
Psalm 1:2, 63:1, 119:148
2 but whose delight is in the law of the Lord, and who meditates on his law day and night.
1 You, God, are my God, earnestly I seek you; I thirst for you, my whole being longs for you, in a dry and parched land where there is no water.
148 My eyes stay open through the watches of the night, that I may meditate on your promises.