1st Service – 8 AM (中文)
2nd Service – 10.30 AM (English)
3rd Service – 5 PM (中文 )

You can join us every Sunday morning via our live stream. Click on the icon above for the link.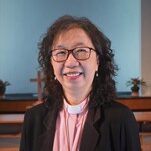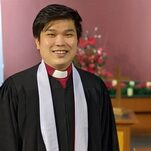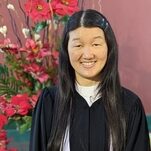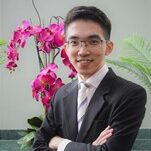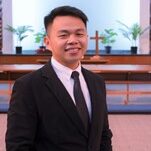 You can download our latest copy of Faith Journey or previous copies here.
We welcome all who wish to join us in our ministry. Fill in the form below and we will contact you shortly!
<!—-><!—->
<!—->
<!—->
<!—->
<!—-><!—->
<!—->
<!—->
<!—->
Bishop Dr. T. Jeyakumar Isaiah 42:1-4 The Servant of the Lord […]
<!—-><!—->
<!—->
<!—->
<!—->
<!—-><!—->
<!—->
<!—->
Dr. Simon Wong Psalm 101 Of David. A psalm. 1 I […]
<!—-><!—->
<!—->
<!—->
<!—->
<!—-><!—->
<!—->
<!—->
Rev. Lenita Tiong Micah 6:1-8 The Lord's Case Against Israel 6 […]
93350 Kuching, Sarawak, Malaysia