1st Service – 8 AM (中文)
2nd Service – 11 AM (English)
You can join us every Sunday morning via our live stream. Click on the icon above for the link.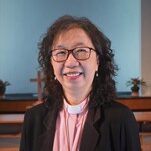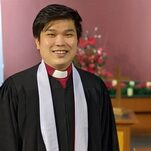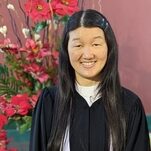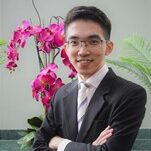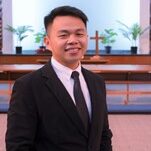 Methodist Prayer Convention
We'll be having an Online Prayer Convention 20-22/05/2022
You can download our latest copy of Faith Journey or previous copies here.
We welcome all who wish to join us in our ministry. Fill in the form below and we will contact you shortly!
<!—-><!—->
<!—->
<!—->
<!—->
<!—-><!—->
<!—->
<!—->
Dr. Wong Chee May Proverbs 23:22-25 22 Listen to your father […]
<!—-><!—->
<!—->
<!—->
<!—->
<!—-><!—->
<!—->
<!—->
Rev. Lenita Tiong Proverbs 6:20-23 Warning Against Adultery 20 My son, […]
<!—-><!—->
<!—->
<!—->
<!—->
<!—-><!—->
<!—->
<!—->
Rev. Ting Hua Seng Joshua 1:6-9 6 Be strong and courageous, […]
93350 Kuching, Sarawak, Malaysia